Message
Chairman Message
We started Dservice in 2005 with the mission of bridging the gap between driver and passenger requirements by providing a safe and reliable platform to connect drivers with the businesses, groups, and individuals they need to get from one place to another. We continue going above and beyond for our users by helping them upskill so that they can provide helpful services to every user. Our dedication to building a trustworthy company has allowed us to serve 20 lakh customers by providing more than 40 lakh trips mainly consisting of big business, women and senior citizens. We aim to ensure that all of our users have a positive experience while using our platform!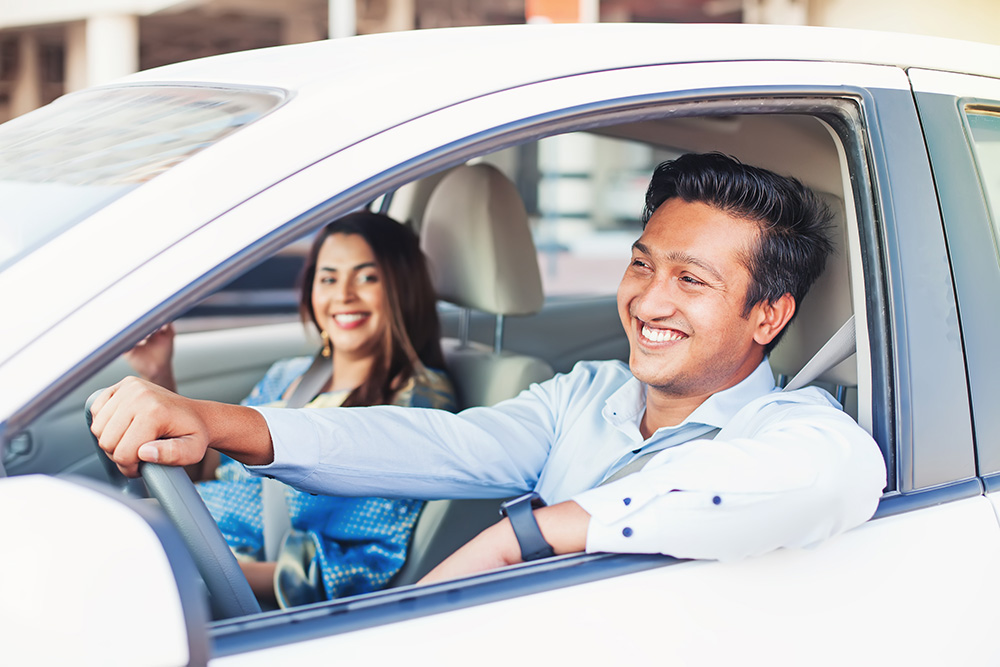 about company
The Most Trusted Cab Drivers in Hyderabad
D-Services setup in the year 2006, is one of the leading on-demand driver service providers in the twin city of Hyderabad and Secunderabad, Telangana. We have a dedicated team of experienced drivers to meet all your travel needs. D-Services building on its 20 years of experience, has been able to offer most affordable driver service available 24/7. It is this commitment to provide top notch service anytime anywhere has allowed us to retain highly reputed clients like Hyatt, Qualcomm, Novotel, ITC Kakatiya, Hyundai etc.
vision
Travel in Comfort With Us
Our vision is to offer the qualified, courteous and hospitable drivers who have clean records and are fully capable meeting the rigors of inter-city, interstate or intracity travel. We ensure that our drivers available on hourly, daily, valet, weekly, monthly or permanent basis are fully capable of handling any type of 4-wheeler. It is this capability that makes us the most sought-after driver service providers in the twin cities. Using our service, customers who want take off the stress of driving while comfortably traversing through the city or state in their car. We have the distinction of serving not just reputed clients but other clients as well, meeting their requirement where they want to relax while travelling.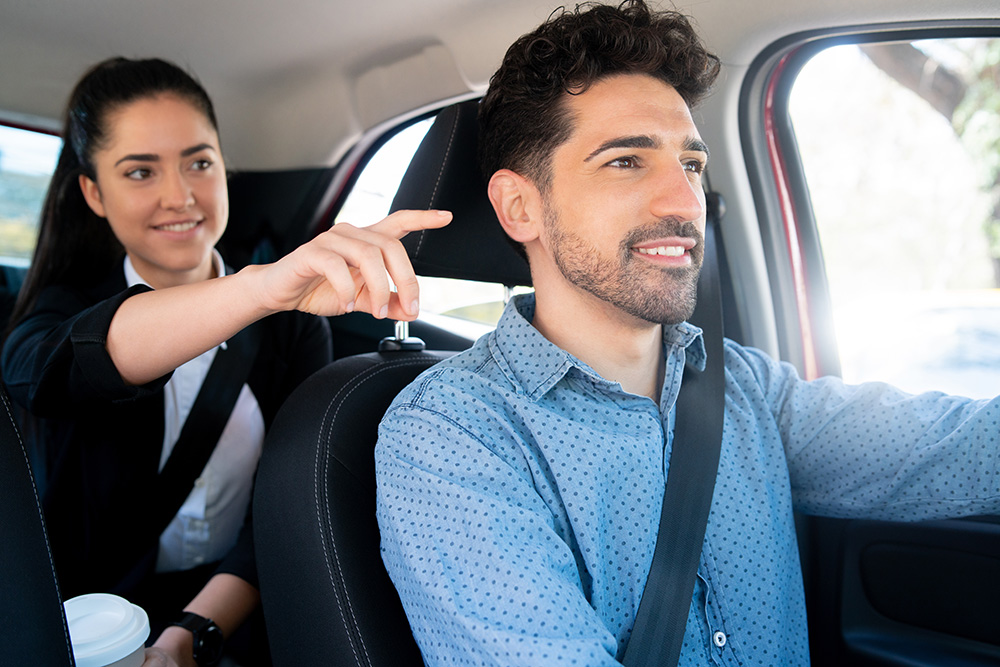 services
WE OFFER DRIVER SERVICES TO OUR CLIENTS AT
main principles
Global Reach with Local Understanding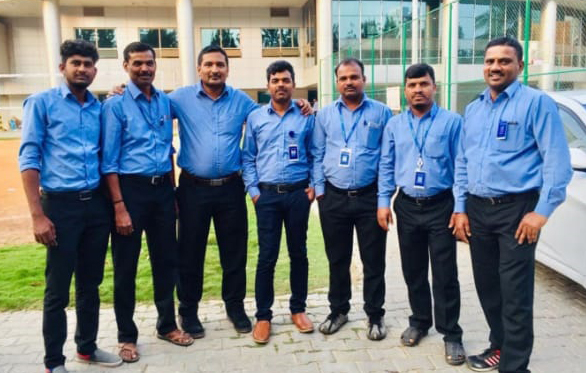 [trustindex data-widget-id=f9adea640c1b94755656363ddb]