Monthly Basis Car Drivers In Hyderabad
Booking Form
In today's fast-paced world, time is a precious commodity, and people are constantly on the go. Whether it's running errands, attending business meetings, or going on long drives, driving is an essential part of many people's daily lives. However, not everyone has the time or inclination to drive themselves around. That's where monthly driver services come in, offering a convenient solution for busy individuals and corporations.
Monthly driver services are becoming increasingly popular in Hyderabad, the capital of Telangana, India. This service provides a dedicated driver who is available for hire on a monthly basis. D Services, a reputable car driver agency, offers monthly basis car driver services in Hyderabad, catering to the needs of individuals and corporations alike.
Monthly Driver Service – Convenience at Your Doorstep
With D Services, clients can enjoy the convenience of having a dedicated driver at their doorstep whenever they need to travel. Whether it's for a daily commute to work, a weekend getaway, or a special event, D Services' drivers are available 24/7, providing a safe and reliable driving experience.
D Services' monthly driver service is an affordable and flexible option for individuals and corporations. Clients can choose from various packages, depending on their needs and budget. They can opt for a full-time driver or a part-time driver, depending on their frequency of travel. D Services' drivers are well-trained, experienced, and equipped with the necessary skills to handle any type of vehicle, ensuring a smooth and comfortable ride every time.
Corporate Monthly Driver Service – A Smart Choice for Businesses
Businesses in Hyderabad can benefit greatly from D Services' monthly driver service. Hiring a dedicated driver for the company's vehicles can save time, money, and resources, allowing employees to focus on their core responsibilities. It also ensures that the company's vehicles are well-maintained and driven by professional drivers, reducing the risk of accidents and damage.
D Services' corporate monthly driver service offers customized packages tailored to the company's specific needs. The company can choose from a pool of well-trained and experienced drivers, who can be assigned to different vehicles as per the company's requirements. D Services' drivers are reliable and punctual, ensuring that employees reach their destination on time, every time.
Advantages of Monthly Driver Services
Monthly driver services offer several advantages over traditional taxi services or self-driving. First and foremost, it provides a dedicated driver who is familiar with the client's preferences and driving style, ensuring a safe and comfortable ride. It also eliminates the hassle of finding parking spots or dealing with traffic, allowing the client to relax and enjoy the ride.
Monthly driver services also provide flexibility and convenience. Clients can book the driver's services for any duration, whether it's a few hours or a few days. This is particularly useful for individuals who need to travel frequently or have unpredictable schedules. It also allows clients to travel in their own vehicle, which they are familiar with and comfortable driving.
D Services' monthly driver service is a convenient and affordable option for busy individuals and corporations in Hyderabad. It offers a reliable and safe driving experience, allowing clients to relax and enjoy the ride. With customized packages and well-trained drivers, D Services' monthly driver service provides flexibility and convenience, making it a smart choice for businesses and individuals alike. If you're looking for a hassle-free driving experience, look no further than D Services' monthly driver service.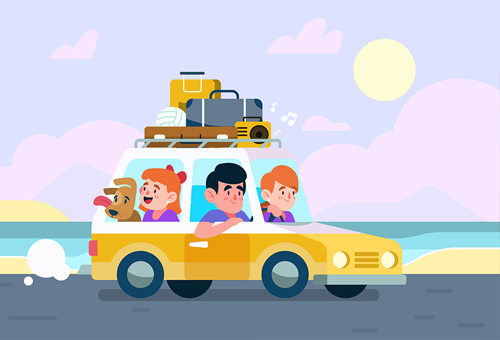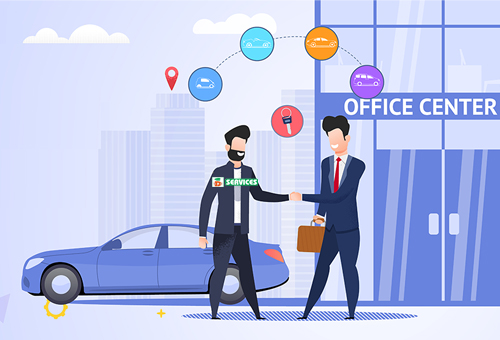 I am R. Usha Rani, Chairperson Sai- Sudhir Group of Colleges , ECIL x Roads, Hyderabad. Past 6 years we are taking service From D driver services and Extremely happy. They are recruiting Drivers with proper skill set & service oriented. Both at personal end and for organization we are utilizing service of D - drivers.
D Services provides permanent and temporary car drivers in Hyderabad. This is the best car driver agency in Hyderabad and Secunderabad. They provided driver for my car for 2 days. Their assistance and service is really excellent. I recommend D Services, who are looking for best car drivers online.
At D Services, I rented car drivers on daily basis in Hyderabad and Secunderabad. Their assistance is excellent and awesome. This is the best daily basis car driver services agency in Hyderabad and secunderabad. Good service and very helpful.