" We are Driven to Deliver "
The most reliable and affordable driver-on-demand service in Hyderabad.
Services
OUR CAR DRIVER SERVICES IN HYDERABAD
DService offers you a platform to find and engage chauffeurs on demand for short term periods ranging from hourly to weekly and beyond. We have tailor-made solutions catered towards your needs so whatever you need, we have it covered.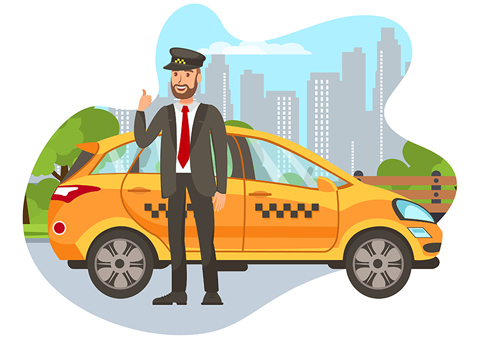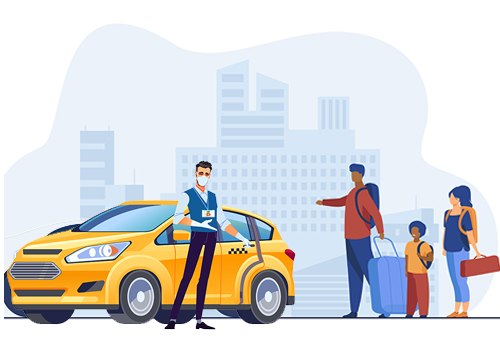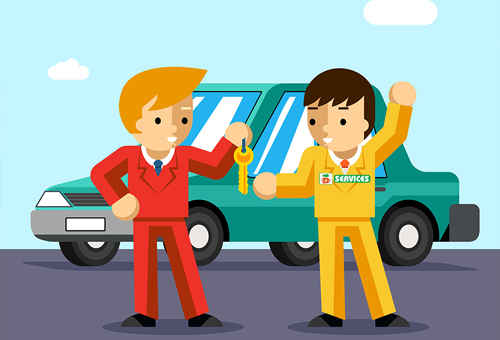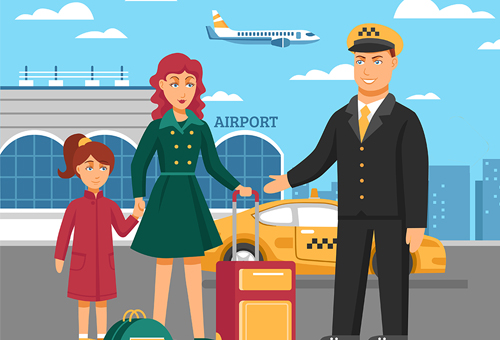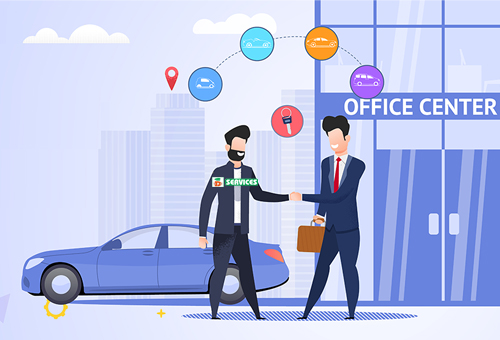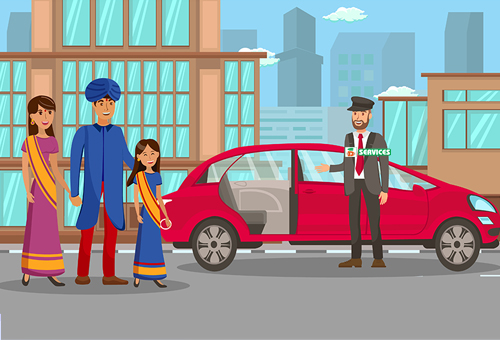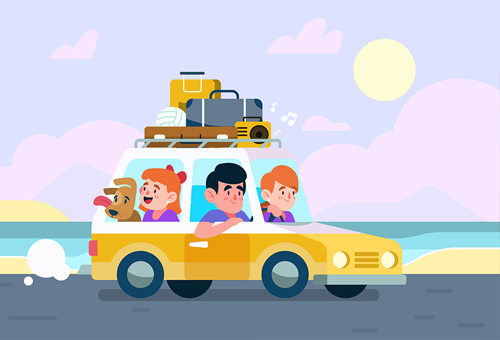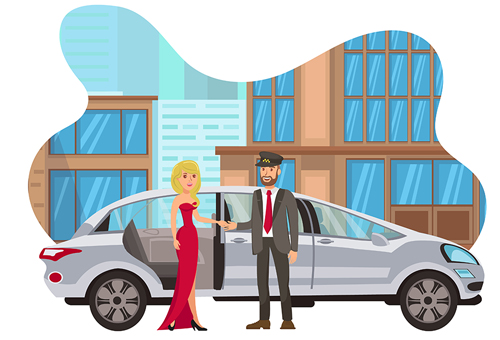 Drivers for Temporary Hire
Local Services
We provide services that allow you to get a driver for your local needs. You might need assistance when it comes to travelling or you might need help when it comes to transportation for things like going on a shopping trip or if you require a ride when you're in meetings with acquaintances outside of your home town. You can avail our services quickly and easily.
Outstation Services
You planned a vacation and you want to make sure that everyone is safe and secure and won't miss out on any fun? Well, thanks to our driver hire service we can ensure your peace of mind by supplying drivers for your family and friends during the trip. It doesn't matter if you're travelling for business or vacation, we'll ensure that you will get the best services possible.
Pick and Drop
Our service area includes a variety of services from picking up from either your home or office! We can bring you to airports, train stations, bus stands, and even local malls if that's what you need.
Drivers for Permanent Hire
Corporate Hire
We provide the corporate world with solutions for the need of hiring 1 driver to multiple drivers. Our services can help the corporations move their people from one destination to another while they focus on what's really important - their work.
Individual Hire
Dservice is your one-stop shop for personal chauffeurs! We make sure that you get to enjoy your ride in style while maintaining the safety and professionalism that you deserve. By working consistently with our driver services team, we ensure that all driver paperwork will be completed after you've made your selection so you'll get exactly what you need!
Drink & Drive Pickup - Drop
Special Party
Are you celebrating this weekend with your friends and worried about driving? Don't worry! Hire car drivers to take you wherever you need to go, whether it's for a party or simply getting home after the party is over. We will be there whenever you need us, open 24/7 for your convenience. You can relax knowing that the driver will take care of things like parking and making sure you arrive safely at your destination.
Valet Parking
We have drivers who can help you with Valet Parking. When Requested with at least one day notice, they will be happy to park your car for you in a specific space at a location of your choosing. We are confident that with our qualified drivers, you will receive the best possible level of work when it comes to this aspect of your special event!
Our team makes sure drivers are fully verified before bringing them onboard by doing everything you would expect such as reference checks, verification of all the submitted documents, and medical checks etc.
We work diligently not only to minimise the time it takes for you to get started but also to provide you with several drivers in quick succession. How? By making sure that we take care of all the paperwork and everything else involved.