A family vacation, official trip or an adventure hunt, we are there to support you by providing you the Best and trained drivers at affordable prices We provide car drivers all over the City (Hyderabad).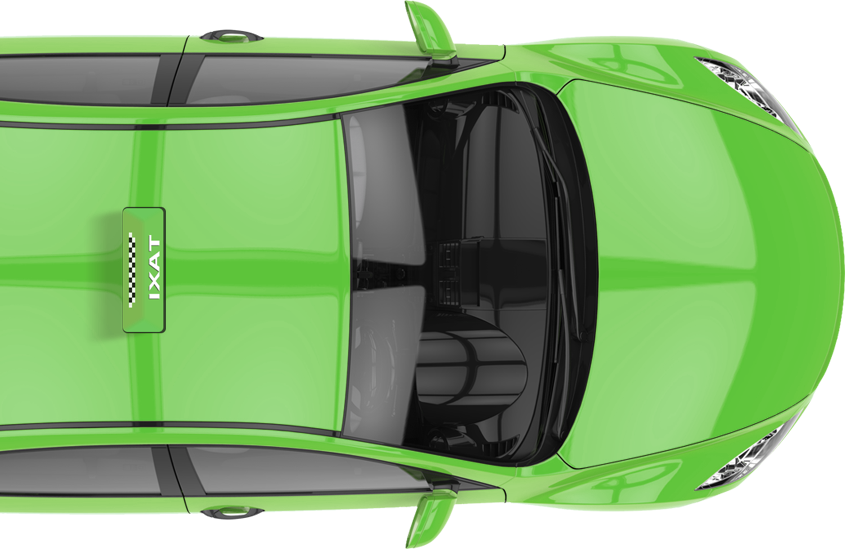 Established in 2006, D-Services is one of the leading organisation that provides on-demand drivers for your travel needs. With over 20 years of experience, D-Services has worked with highly reputed clients like Hyatt, Qualcomm, Novotel, ITC Kakatiya, Hyundai etc…
Our vision is to offer the qualified, courteous and hospitable drivers to all our customers who want take off the stress of driving within the Car Drivers in Hyderabad or on long distance routes
We are a Professional Car Drivers service provider, Tempopary Car Drivers And Permanent Car Drivers, Valet Drivers based out of Car Drivers in Hyderabad, Telangana. We provide on-demand Car Drivers Near Me services to our esteemed customers as per requirement. The biggest advantage of our service you get is the comfort of your own car. All our drivers experienced and qualified, i.e. they have a minimum of three (3) years of experience and are eligible for driving only after thorough police background verification. Also, drivers enlisted with us have cleared other screening processes like valid driving licence possession and no "drunk and drive" or traffic violation cases pending.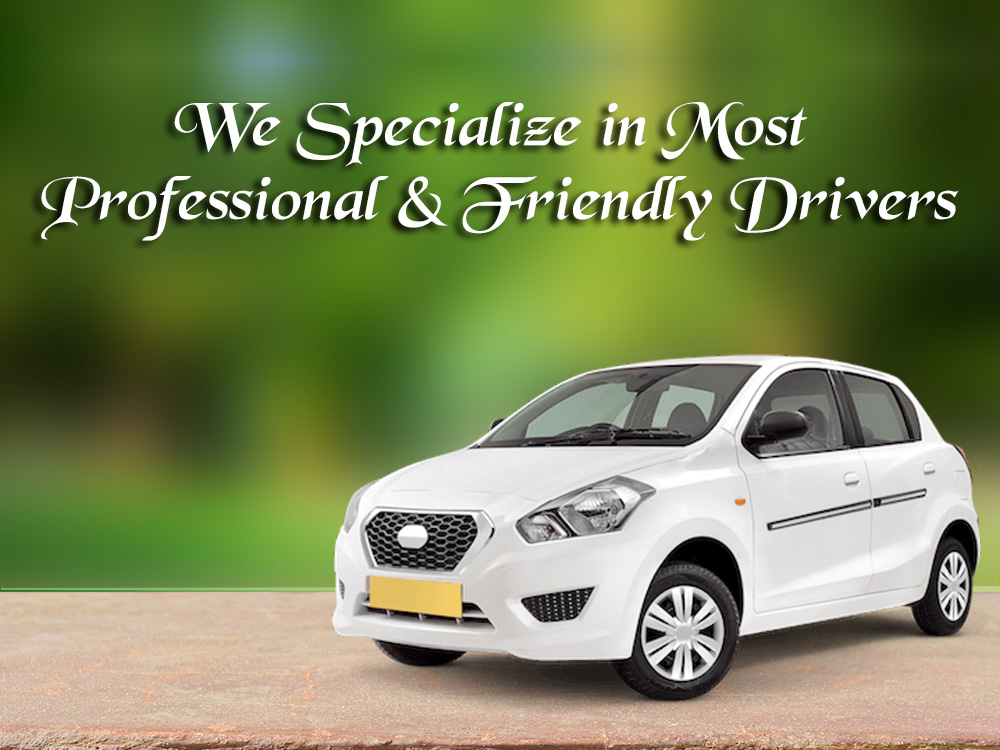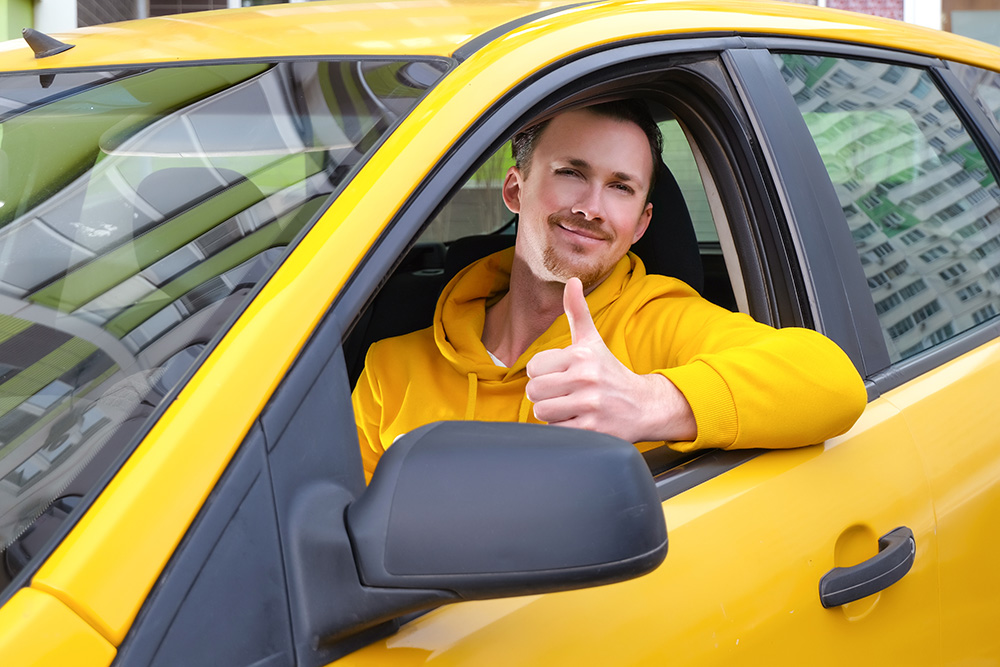 We provide you a Driver at your Doorstep, anytime of the day so we ensure the driver we send is not under influence of alcohol or any drug. We provide Car Drivers in Hyderabad who are available on hourly, daily, valet, weekly, monthly or permanent basis. So, the next time you need a Driver services Near Me get in touch with us to Book a Car Driver, who will arrive at your place to pick and drop you, ensuring that you remain relaxed and enjoy the ride seating in the backseat.
Drivers are at your service when you require them for your short or long trips.
Drivers are at your Door Step service where you hire them through us on monthly payments basis.
One-Time Drivers for that special occasion of yours, to either drop you or pick your guests.
Drivers for Long Haul Trips be it a business / pleasure / adventure trip of yours.
WE OFFER DRIVER SERVICES TO OUR CLIENTS AT
Why Choos Us
WHY DSERVICE
We provide the best-in-class service your travel needs. Each driver we provide you is thoroughly screened via police verification along with careful examination of the driver's documents If you are planning a vacation or a short weekend getaway, we have Car Drivers in Hyderabad, Secunderabad for every occasion. To make your planning your vacation easier, you can Hire a Car Drivers easily on our website, or call us for Wanted Driver in Hyderabad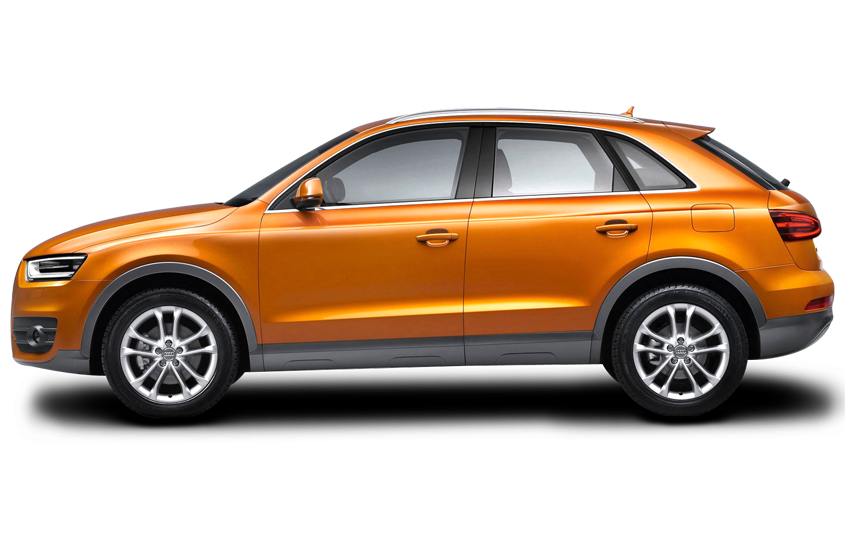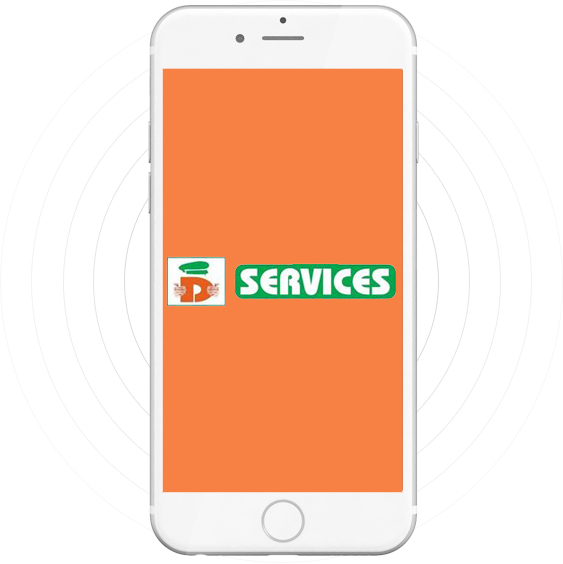 BE IN TOUCH
Download our App