Wanted Car Drivers in Hyderabad, Secunderabad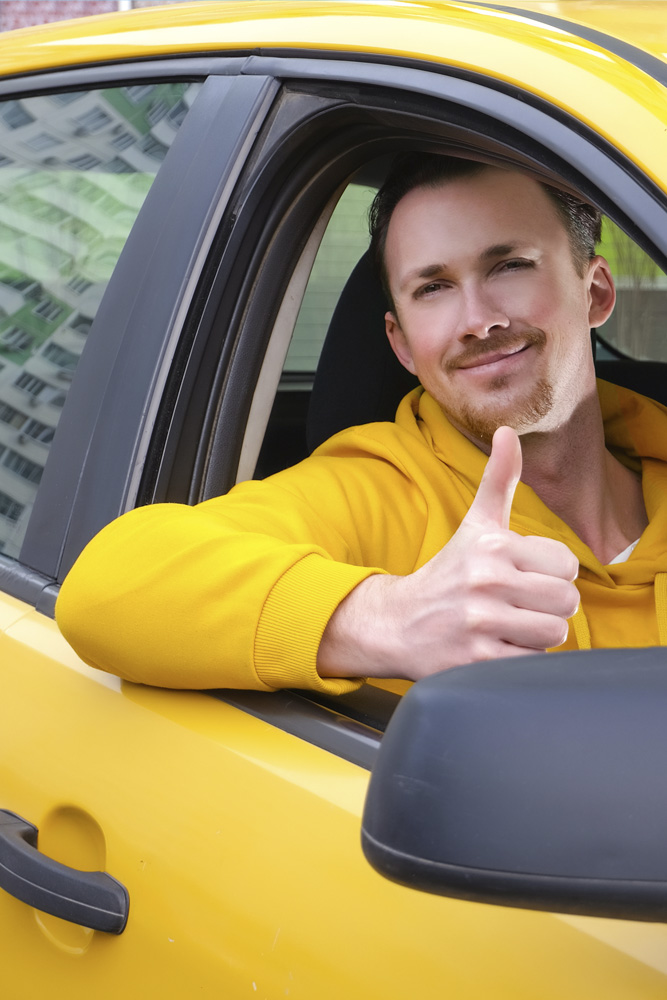 services
Wanted Car Drivers in Hyderabad, Secunderabad
Dservice provides Car drivers Hyderabad who are always at your service when you require them for your short or long trips. We have a talented pool of experienced drivers who are available on Temporary Car Drivers in Hyderabad, Secunderabad basis to meet your domestic/home requirement of Valet Parking drivers. Charged on an hourly basis these drivers have been vetted after strict scrutiny for no violations of law.
These drivers are available on call basis for a variety of services which include home service, corporate office service, late night party service, vehicle pickup and drop, and weekend driver service. Allowing users like you the ultimate enjoyment of comfortable ride in your own car without the worry of managing heavy traffic on road, our drivers are trained to ensure that our clients reach home or their intended destination safely resulting in 100% customer satisfaction.
YOUR CAR IS OUR RESPOSIBILITY
We know that for a household after an own house, a car is the most prized possession. You just need to pay for the trip you contracted a driver from us on the agreed rates, we will make sure you reach your destination on time. We are committed to provide you with trustworthy, reliable and consistent service. As such when our drivers drive your car, they do so with utmost care, ensuring the car doesn't get damaged. You just need to decide where you need to be with your car to meet our driver for pick up and the place (or places) you want to go during the entire period of time you have booked our driver, Temporary Drivers in Hyderabad and leave the rest to our Well trained driver.
YOU ENJOY, WE DRIVE
You have a car and want to go out to late night party, want to spend quality tie with family, friends and acquaintance. Only problem you aren't sure to drive yourself because you are worried that in spirit of enjoyment you may get drunk and may not be in a position to drive home safely. Well fret not, we at Dservice are there to help you out. Just connect with us and as part of our weekend driver service (most parties are held in weekend) we will make sure that our drivers not only take you to your late-night party location Temporary drivers Near me but also drop you home safely.
WE ARE PROFESSIONALS
We at Dservices provide you the liberty to hire temporary car drivers in Hyderabad for a day or few hours based on your requirement. You get to enjoy a professional Chauffer service to ensure a hassle-free ride to-and- from home service in the comfort of your own car. We also provide corporate office service like pickup and drop of corporate officials and even their clients, as and when required any time of the day.
[contact-form-7 id="741"]